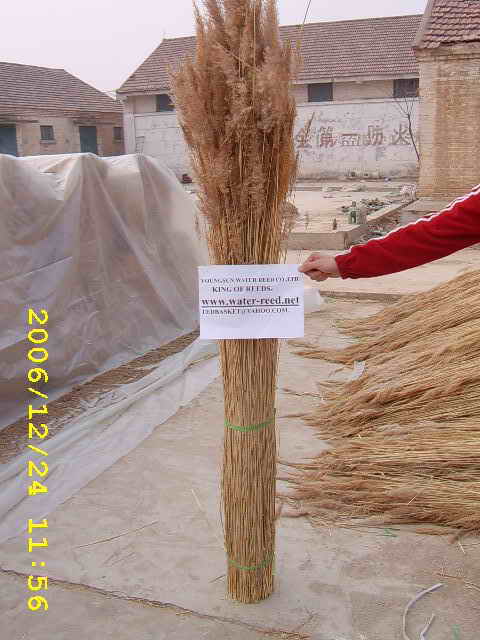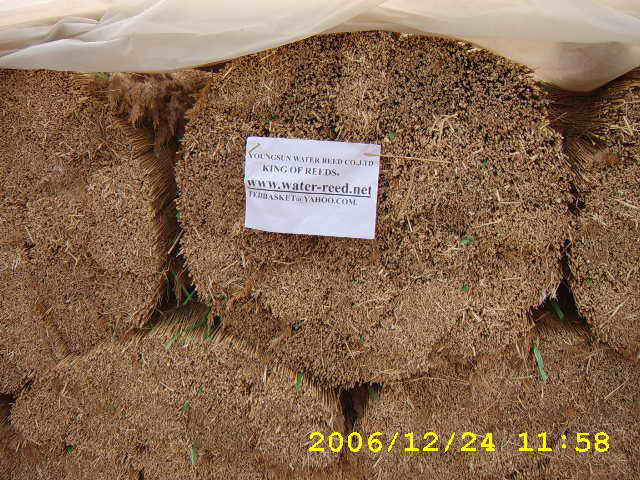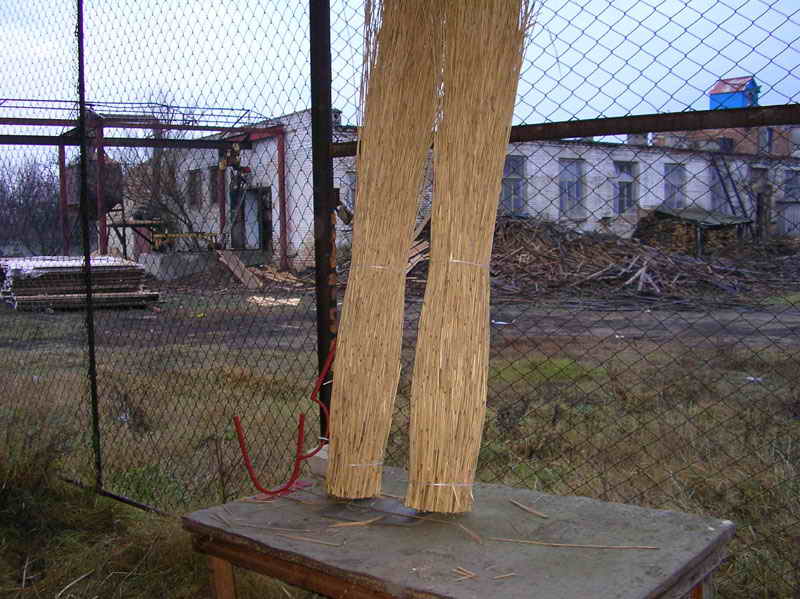 กก
Youngsun water reed co.,ltd. locates at shandong province,china.Our company established in June,1999.we are a professional growers of water reed in china.our have technical worker more 50 persons.our high quality reeds main use in traditional thatching roof in Europe ,Now our water reeds had exported to Europe!
we can supply high quality water reeds 80 containers for you every month.
our high quality water reeds mainly to be used in traditional thatching roof in Europe.
water reeds Product presentation:
our water reed golden colour,water reed diameter:4-7mm, water reed length :150cm-190cm
Packing:Bundle(sheaf) water reed bundle diameter:20cm
50bundles upend packed in one big bundle
If you have any questions pls do not hesitate send mail to us.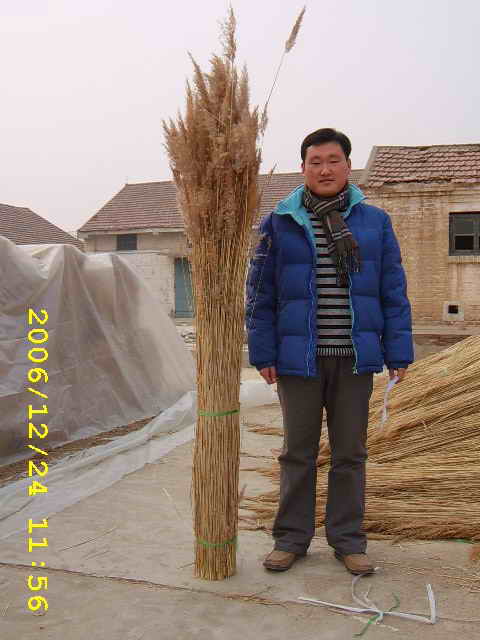 Top Manager & Association Chairman
Mr.Zhang Qi
TEL: +86 543 3809697
FAX: +86 543 3809698
Skype: youngsunco
MSN:zhangqi19831127@hotmail.com
E-MAIL: info@waterreed.net
กก